Encouraging Youth Employment in Croatia
15.04.2019.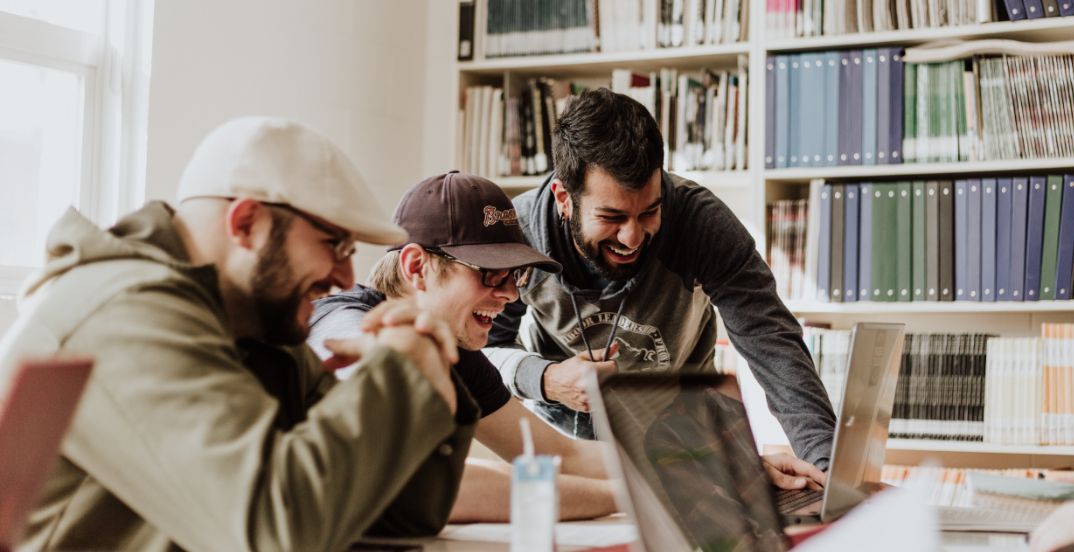 Youth unemployment rate in Croatia slightly dropped to 23.90 percent last year (2018) and it is still one of the highest youth unemployment rates in the EU. Altough there has been some improvement, a lot of problems in the area of employing young people need to be addressed including entrepreneurship in global.
The new problem in Croatia is lack of workers, especially in tourism. The largest role of enterprise development and activity in Croatia relies on entrepreneurial zones, entrepreneurial incubators and technology parks. These establishments are mostly funded and built by local communities with the support of EU funds.
Business or entrepreneurial zones in Croatia are areas defined by spatial plans for economic activities, whose main goal is to encourage founding and development of small businesses at the local and wider level. The most positive example of a healthy business economics zone is in the Krapina-Zagorje county. Other positive activities are provided via entrepreneurial centers. They are the focus of professional and advisory assistance for entrepreneurs.
A New Business Concept
The most important goals of these centers are to promote entrepreneurship but also to give relevant and useful information about entrepreneurial endeavors, business writing plans and assistance in finding business partners. The most popular at this moment are entrepreneurial incubators.
Their goal is to accelerate and systematize the process of creating successful companies by establishing a broad integrated spectrum of services and support including incubator space, business services and the ability to connect businesses and networking in one cluster.
In the last few years, municipalities built new concept of business zones in Croatia - Technology Park. Symbolically, it represents a bridge that connects the economy with entrepreneurs. Technological parks exist to connect entrepreneurs and experts who want to achieve economic goals based on new technologies.
The most famous Croatian Technology Park is Varaždin Technology Park. Therefore, these four forms of business establishments are pillars of new economic rise in Croatia.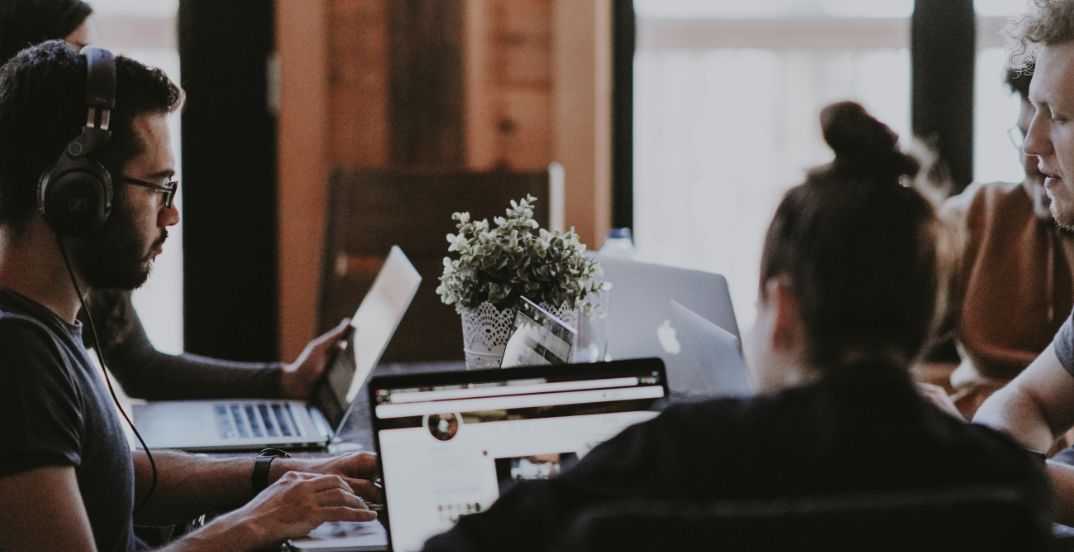 Other positive sides of business climate in Croatia are financial supports from state agencies and EU funds. An example of such assistance is the financial support from the Croatian Employment Service. The agency aids young unemployed people with €5,500 when they take the entrepreneurship road or support businesses who employ youth. There are more programs involved like supporting the employment of people with disabilities. Certain state investment banks also provide good credit lines for young entrepreneurs in Croatia.
Apart from exceptionally good examples in the Croatian entrepreneurial environment, unfortunately there is a lot of negative results. Companies are facing many difficulties and challenges, such as the inefficient government bureaucracy, tax burden, policy instability, tax regulations, slow judiciary system and corruption. In addition to these problems, that are deeply rooted issues affecting the business, it is advisable to mention that the same problems cause massive departure of young people from the country.
Young people in Croatia should be the driving force that carries economic development and brings new knowledge and skills to the market. Even though there are people in Croatia who could establish the foundation of the country's progress, they, unfortunately, are massively leaving the region, seeking new opportunities for success abroad. Departments of young educated people hampers the development of entrepreneurship and directly affects the economic situation. Likewise, the instability of the political situation caused great pessimism and lack of perspective. Without government investment and related incentives, it is very likely that the trend will continue. Therefore, Croatia is on a bumpy road with no clear path forward.