Key Action 1: Mobility
Project
The Learning Mobility of Individuals KA1 supports activities in the fields of Education, Training, Youth and Sport.
Activites
Large Scale European Voluntary Service Events
Erasmus Mundus Joint Master Degrees

While EACEA (Education, Audiovisual and Culture Executive Agency) manages the selection of these two projects, other actions of the KA1 are exclusively directed at decentralised level by the National Agencies.
Therefore, applications under this action cannot be made by individual students, staff or volunteers. Relevant parties must contact one of the organisations receiving support from the Erasmus + program to participate.
Partakers in the program can also improve their knowledge of the language in which they will work, study or volunteer via Online Linguistic Support (OLS). In addition, EVS Insurance covers the participants in the European Voluntary Service under the Erasmus+ Program from the risks listed in the Tender specifications.
To learn more about the Program's KA2: Cooperation activity and how organisations from different participating countries can work together to develop, share and transfer best practices in the fields of education, follow the highlighted link.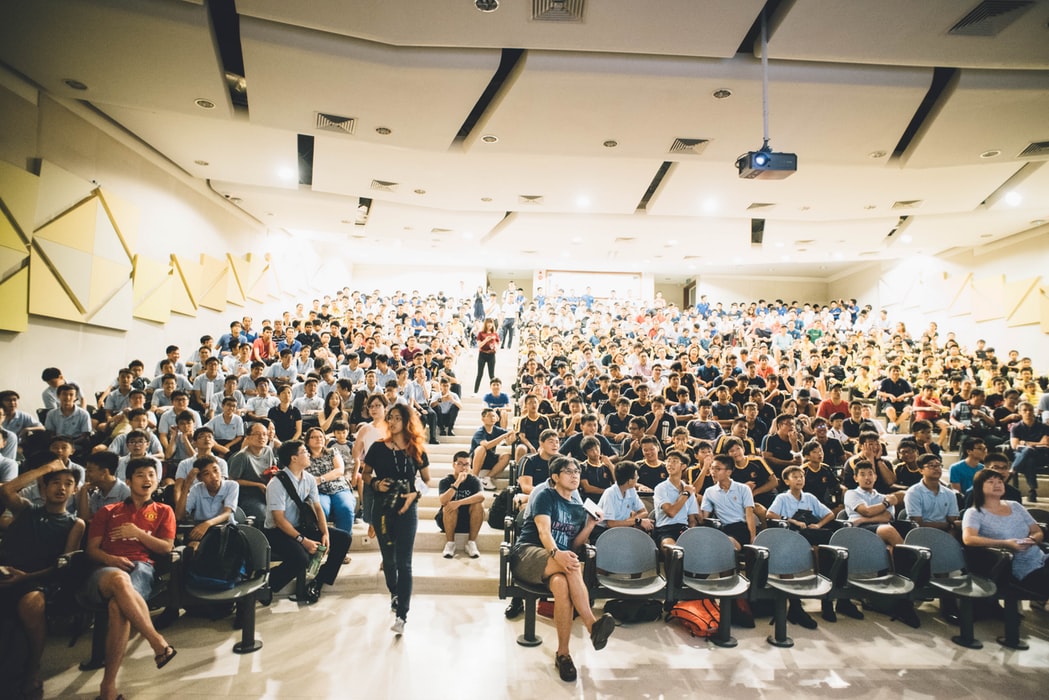 Online linguistic support
Improves knowledge of the language in which participants will work or study abroad
Linguistic support accessible in a flexible and easy way
Promotes language learning and linguistic diversity
Participants who follow courses actively improve their proficiency by one CEFR level on average
EVS Insurance
Meets necessary medical and health needs for the duration of the volunteer's activity
Complementary coverage for the nationals of non-EU countries
Access to personal EVS insurance webpage
Our project partners
Partners